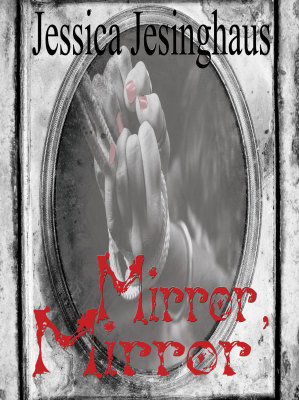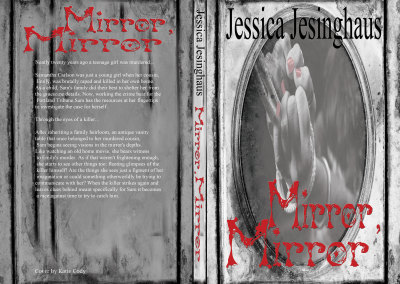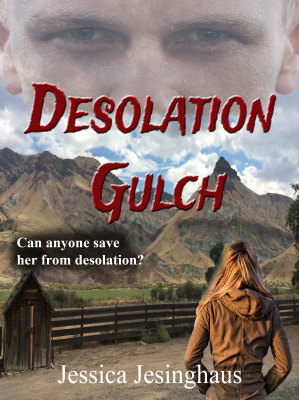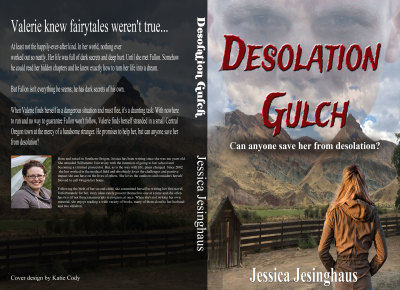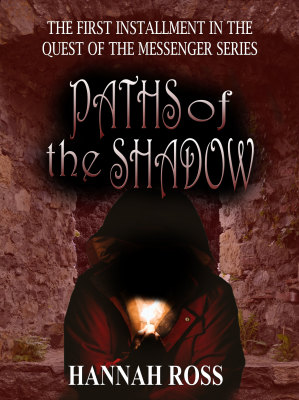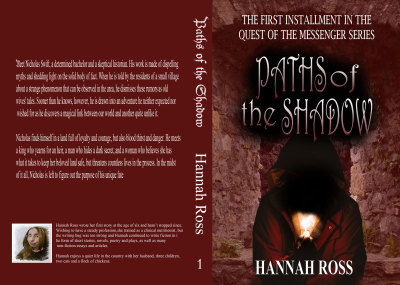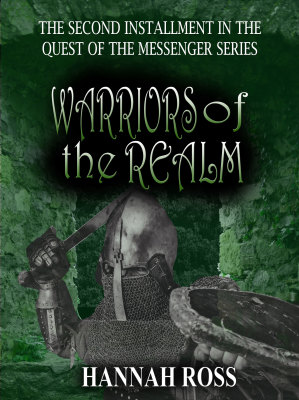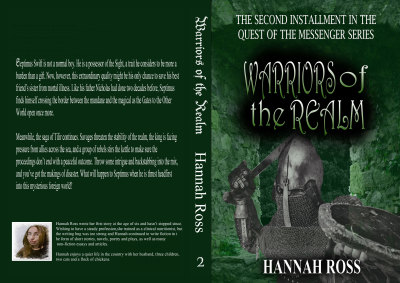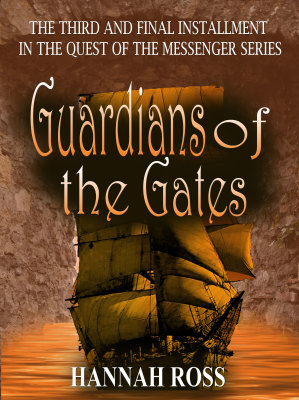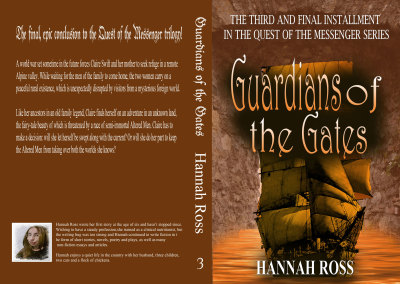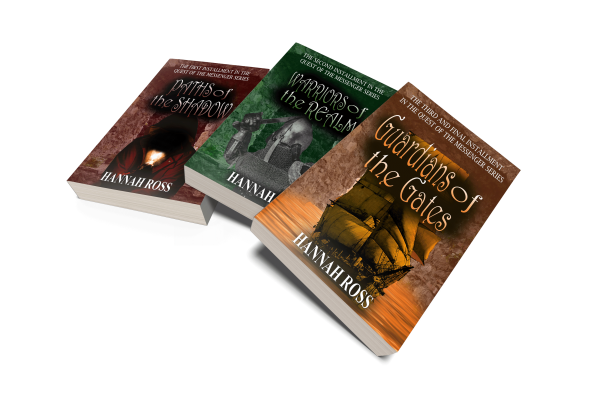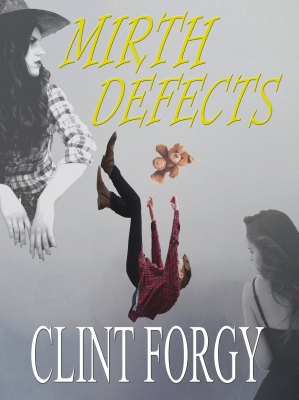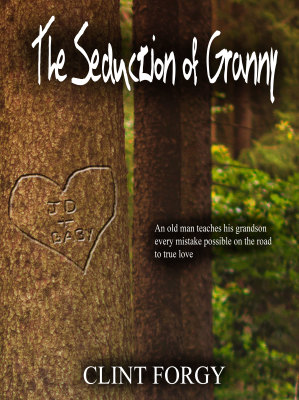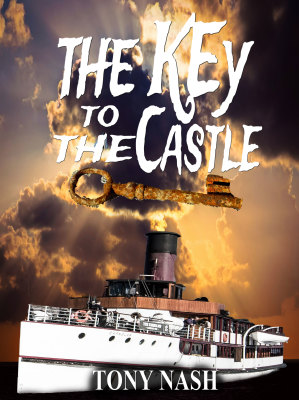 See What Others are Saying

I make it my personal goal to make sure you leave with everything you asked for and more, but don't take my word for it, check out what some of the lovely people I had the privilege of working with had to say.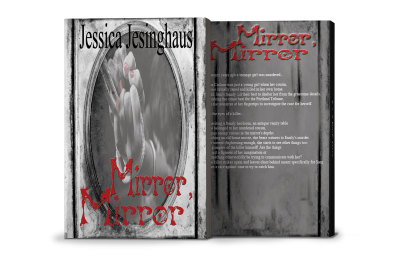 My experience working with Katie was wonderful. She incorporated the vision I'd held for my book's cover flawlessly! The turn around time was incredibly fast. I was presented with several cover options to start, and after narrowing down the selection we got into the finer details. Katie was tireless in making sure everything looked how I wanted it before delivering the final product. I will definitely look to Katie for my next cover project!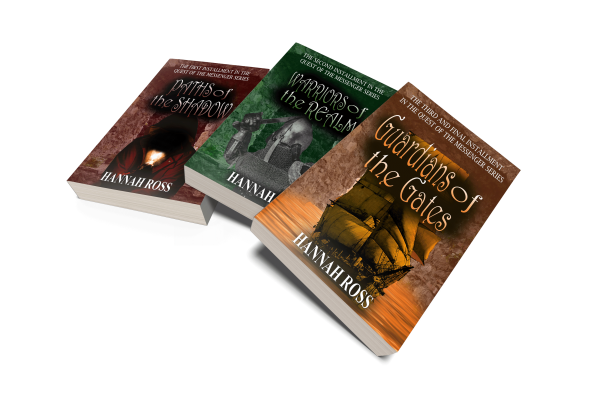 The cover artwork was done by Katie Cody, a talented designer whom I was very lucky to find. Katie has been amazingly helpful and responsive and working on the covers with her was a true pleasure. You can check Katie's work on her website - there are some great finds in the Premades section for those who are in a hurry. The prices are very flexible too - an important point for an indie author working on a tight budget.