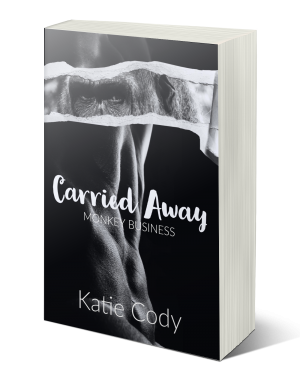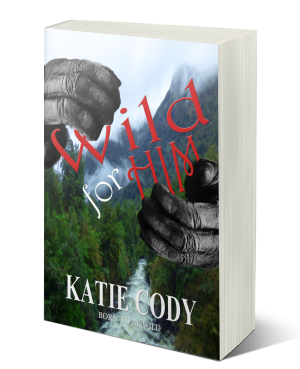 Zara Lockhart's dream vacation turned into a nightmare when she and her father were kidnapped by criminals after stumbling upon bandits in the jungles of Africa. She escapes her captors only to run into the deadly animals that lived among the jungle's dense vegetation. Her only hope of survival and the rescue of her father hinges on Lutalo Gund, a mysterious man who seems at one with the jungle. He and his tribe have promised to help her rescue her father, but she cannot help wondering who will save her from Lutalo's desire filled gaze.

Lutalo Gund is a gorilla shifter living in the jungle with his family and fellow shifters. In the wilds of Africa they live in peace except for the few diamond hunters who ransack their nesting grounds. It is during one of their scouting missions to check on the diamond hunter's camps that he finds a lone woman running for her life. He realizes instantly that she is his destined mate, but with the hunters still terrorizing the area and her father in danger he cannot celebrate quite yet. Now he must find a way to not only keep her safe, but convince her the jungle is where she belongs.

All Ellie wanted to do was get some shots of the monkeys to send into Wild magazine in the hopes of securing her dream job. Despite her friend's insistence otherwise, she could care less about some gorgeous hunk with ocean blue eyes. Nope, she had better things to do than be carried off by some over the top muscle bound, man.


Kal wanted nothing more than to find his soulmate. The one woman in the world meant for him, but being a gorilla shifter living in the city wasn't easy. He could have never guessed his small, beautiful mate would come waltzing into the Zoo or that she'd run away screaming.


Ellie was terrified of gorilla's and wanted nothing to do with men, but she'll find Kal's determination to have his mate is unmatched. Will Kal find his mate only to lose her so soon or will Ellie find that sometimes it's not so bad to be carried away…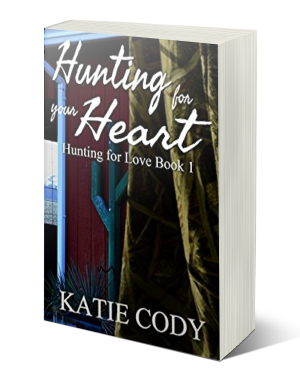 Cara Heart hated hunting. It was the bane of her existence, but every Thanksgiving she had to go out and pretend to enjoy it for the sake of her family. 

Until the day she finds an injured turkey on her doorstep and only a day before thanksgiving. So of course, she took it in. What else was she supposed to do? How was she to know the turkey would change into a strange auburn-haired man claiming to be a shifter? 

Cara hated hunters, but this Thanksgiving it looked like someone would be hunting for her heart.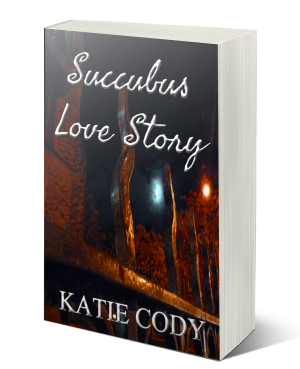 Can a virgin Succubus ever find true love?

Branwenn is 16 years old and a virgin. In the world of Succubi, this is unheard of, but its the way she intends to stay. At least until she meets the man of her dreams. Preffereably in a tall piercing grey eyed yuki onna or ice man. They are cold, distant, and pure. The complete opposite of Succubi, which is exactly why Branwenn decides to transfer to their school, to the utmost horror of her sisters. How else will she find her one true love?